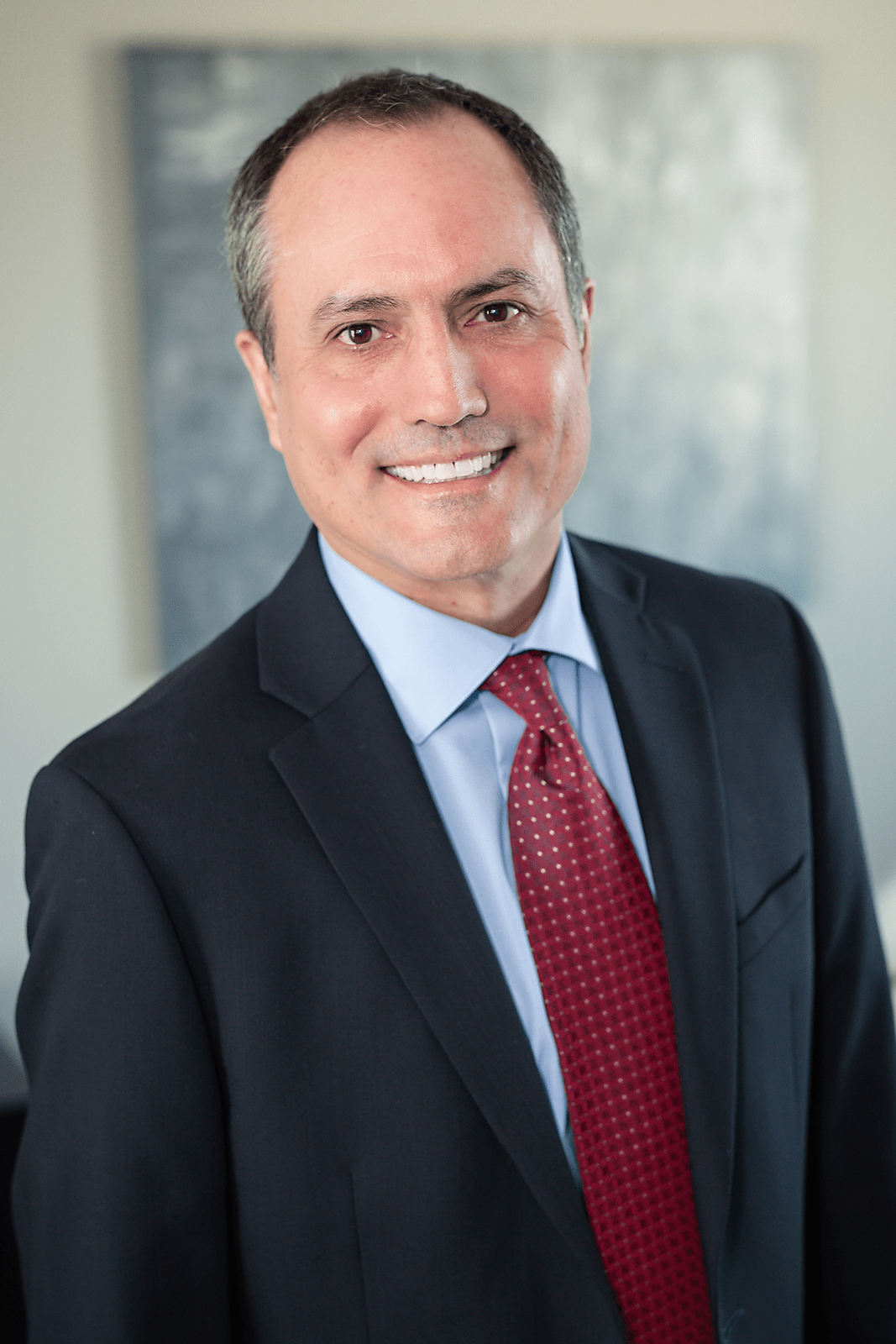 Rick Mauch
Realtor | Associate Broker
Offering Top Real Estate Services in a Comfortable, Relaxed Manner
I am an experienced licensed Realtor, Associate Broker, MBA, and Arizona resident since 1996.  I obtained my real estate license in 2005 and obtained my broker's license in 2010.  I have experienced the valley's tremendous growth over the years and consider myself very familiar with housing trends in Maricopa County.  I believe in honesty, integrity, and fairness in everything I do.  And work to protect and promote the interests of my clients.
If you are selling a home my extensive marketing plan gives you the opportunity to get the maximum value for your property.
I will help you prepare it for sale, beautifully photograph it, price it to sell, and help you negotiate the best possible price and terms when a buyer makes an offer.  I will help you through all of the inspections, disclosures, and appraisals.  If repairs are needed, I can help you source vendors and then close on the sale of your home.
For the past several years I have helped many friends, associates, and investors in a variety of real estate transactions.  I enjoy what I do and take great satisfaction in helping my friends and clients achieve their goals.  The Valley of the Sun is a great place to live and work and I believe in the area's continued prosperity.  Call me at 480-221-3149 to discuss your individual needs and let's see how we can work together!
Thanks again for choosing Rick Mauch as your source for professional real estate services.
I am an out of state (California) condo owner in Scottsdale, Az. Not being in the area presents some challenges when finding tenants, so trust, along with communication and ability, are huge factors. I have used Rick's services two times in the past 5 years and both times I found him extremely competent, communicative and diligent. Both tenants he found for me were throughly screened and both were excellent tenants, the second one still there. Everything was done quickly and precisely and could not have been easier on my end.
As another note, if and when I do sell my condo, I will be using Rick for the sale as well. Of course, I've worked with others in the area but I couldn't imagine using anyone other than Rick. Anyone doing residential real estate in the Phoenix area would be well served to use Mr. Rick Mauch. 5 stars!!!!!!
I owned a large condo in an area full of competing properties. My condo was "hard to sell" to say the least. Rick was patient, persistent, and got it done. He took care of every request and I am a very satisfied customer.
Dear Mr. Jones:
I recently had the pleasure of working with one of your realtors, Rick Mauch, and I wanted to write and let you know how pleased my family and I were with that experience.
My family and I contacted Rick because we were interested in leasing a condo at Optima Camelview near Scottsdale Fashion Square Mall, and we'd found a web page that Rick maintained specifically for that purpose.  That web page was extremely helpful to us as were trying to get a handle on what the community was like, lease prices, condo availability, etc.  Rick was happy to help us view available units, and extremely patient with us while we were doing so.  We found Rick to be extremely knowledgable about Optima Camelview and the areas around it, and expert in matters involving lease negotiations.  His outstanding experience and knowledge, calm demeanor and patience certainly helped to make the time that it took to complete the entire process much less stressful for my family and me.  When you combine all of that with the fact that Rick is also just a very nice person, I know we could not have made a better choice of a realtor to meet our needs.  I'm sure you already realize what a great realtor Rick Mauch is, and how lucky you are to have him as a part of your organization.
If you'd like to contact me regarding anything I've discussed here, please feel free to write back, or to call me at xxx-xxx-xxxx.
Sincerely,